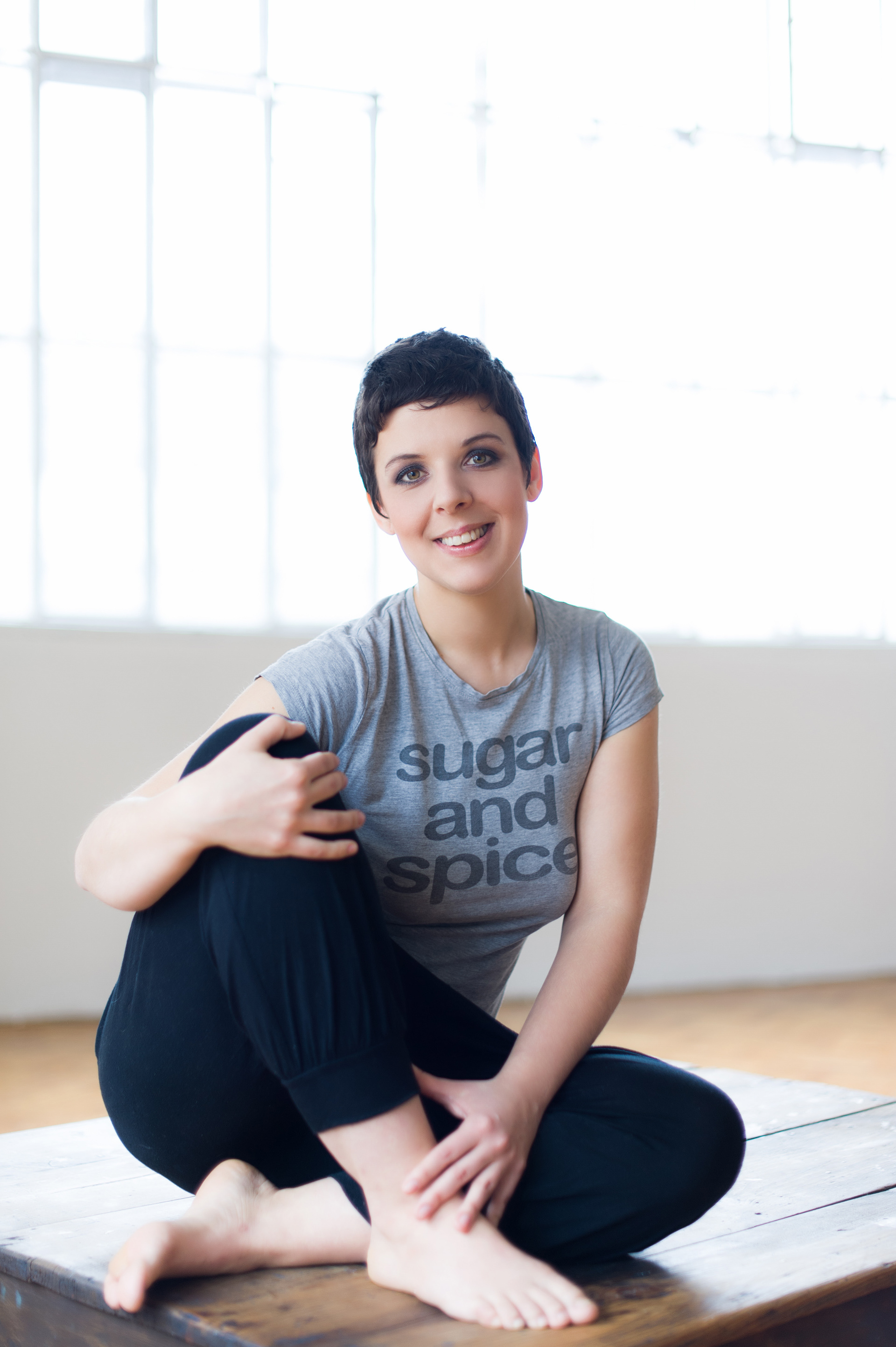 Creating Creative Learning Enviroments by Creative Partnership Programme
, editor Németh Szilvia, University of Pécs, 2018, linguistic lectoring
Réka KATONA (2017): The mission of Theatre of the Oppressed in the Hungarian Education, In: Ádám NAGY Editor, Szolgálva, nem tündökölve - Trencsényi 70, Iuvenis Ifjúságszakmai Műhely, Budapest, 317-333. pp.
Réka KATONA (2015): Hommage à Augusto Boal, In: Dramapedagogical Review, 3., 2−14. pp.
Réka KATONA (2016): Theatre of the Oppressed. The Unique Method of Augusto Boal, In: We, woman. Woman Living with Mental Disabilities, ÉFOÉSZ, Norway Grant, 16−21. pp.
Réka KATONA (2016): Challenges in Sexual Education Nowadays in Hungary, International Study Session Council of Europe, conference lecture, Budapest
Réka KATONA (2014): Education of Oppressed Adults, Doctoral Conference, Budapest, Hungary, 28-11-2014, ELTE Pedagogy and Psychology Faculty